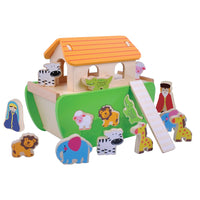 Wooden Toys
Explore our new collection of FSC certified wooden toys. They make perfect gifts for young children, who will love playing with them while developing their fine-motor skills, and flexing their imagination and creativity.
Shop Wooden Toys
Explore our range of kids bamboo plates, bowls, sippy cups and more!
Find your child's new favourite plate - Beautifully sustainable, toxin-free and fun. We have tableware by Eco-Rascals, Finkolo, Snazzy Kid and Global Affairs.
Shop Bamboo Kids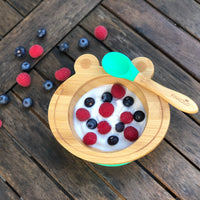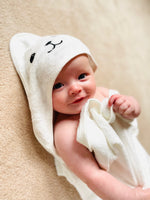 Take Baby Bathtime Snuggles to the next level!
This super-soft, super-snuggly bamboo hooded towel is perfect for post-bath snuggles. Big, soft, natural - completely kind and gentle to Baby's delicate skin.
View Baby Hooded Towel
Kids Bamboo Plates, bowls, sippy cups and beakers and more!
What we're loving right now
Kushboo Soaps are beautiful, 100% natural soaps made in The Ribble Valley, England. Made with the most exquisite ingredients, these soaps will lift your mood, boost your wellbeing, and nourish your skin.
Shop Kushboo Soaps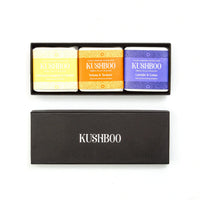 Why Bamboo?
Bamboo is amazing! It grows incredibly fast - (up to 91cm a day!), and needs no irrigation or pesitcides. It stores Carbon Dioxide, and produces 35% more oxygen than the same area of trees. It is a truly renewable resource, and its uses are endless- Bamboo is used in building, dinnerware, fabrics and more. Explore our full range of products that utilise the wondrous powers of bamboo.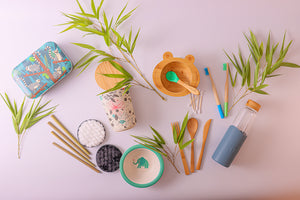 Press, Awards and Partners